Back to top
CHARITY
CNCD-11.11.11.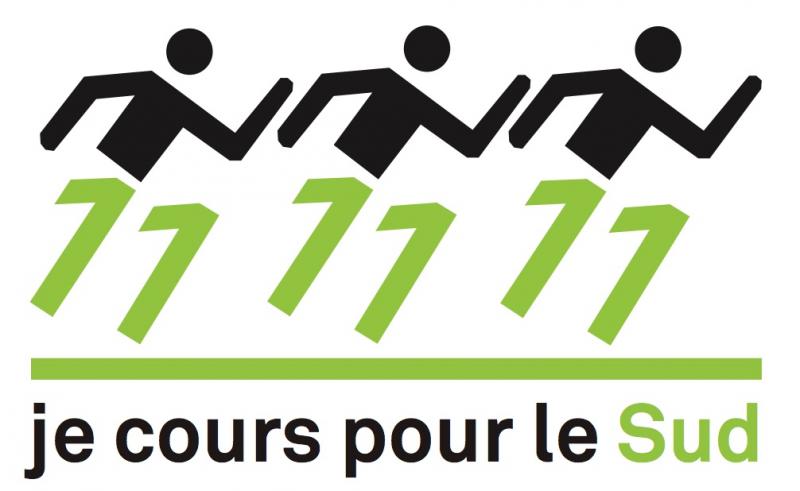 EcoTrail supports international solidarity, through the individual 80km by donating 5€ for every inscription to the CNCD-11.11.11. The CNCD 11.11.11 (National Centre of International Cooperation) fights for a fair balance between the North and the South and funds every year over 50 development projects carried out by its members associations in the world poorest regions. The theme of social protection is being put forward for two years in a row through awareness-raising, advocacy and fundraising actions. Get sponsored for the South projects 11.11.11!

ENTRAIDE & FRATERNITE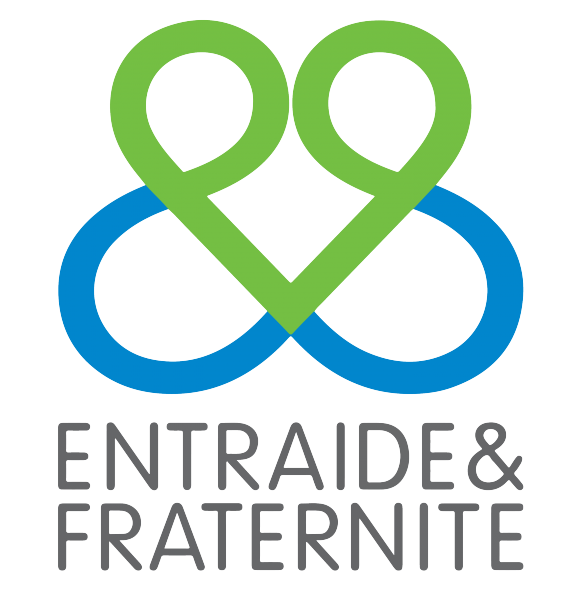 Run to help Haitian women and their families escape poverty 
"Passing the gift" is the experience of guarding domestic animals set up by AFLIDEPA, partner of "Entraide et Fraternité". The principle is as follows: every young girl / woman receives a domestic animal (cow, goat, ...) for a fixed period during which she takes care of the animal whose milk and / or offspring she keeps. At the end of this time, she returns the animal to the organization, which then "lends" it to another person. Women learn the profession of breeding, previously reserved strictly for men, and derive an income from the sale of milk. This will enable them to pay for their children's schooling, a priority for Haitians. Schools are rare and far away. In addition, each family has to pay all the school fees of their children, which is a huge obstacle to schooling. Thanks to the donations collected, the AFLIDEPA organization will buy cows that will be entrusted to new women to train them in this trade and help them to be financially independent. A beautiful solidarity project that allows these women to support their families but also to send their children to school. 
"Every year, what a pleasure to discover or rediscover the bucolic side of Brussels.For provincials like me, it's very interesting to run in this green part of the city.I usually say that Ecotrail lives 3 times: preparing it, running it and reliving the race past the finish line ". (Fernand, rider in solidarity with Ecotrail 21km) 
Want to help more Haitian peasant families? Get sponsored and buy cows. 1 cow = 370 euros! You can easily create a personalized collection page via our website and easily communicate with your family on the project you support! Each sponsorship can make the difference between misery and a dignified life for Haitian peasant families. 
Thank you ! Register now ! Registrations will be open soon. 
Questions, need more information? Do not hesitate to contact Catherine: event@entraide.be 02 227 66 85 or 02 227 67 03
UNICEF.

UNICEF works in 190 countries and territories to save children's lives. To defend their rights. To help them fulfill their potential.
And we never give up. UNICEF, for every child. Come together and share solidarity by taking part in the 2017 Ecotrail edition! How?
Choose UNICEF as "good cause" while registrating and give 10€ to UNICEF
Ecotrail with your company: run with your colleagues and support children throughout the world, registrate as a team and create a UNICEF action page!
We are expecting you on Saturday 8th September!
UNICEF Belgium team