Back to top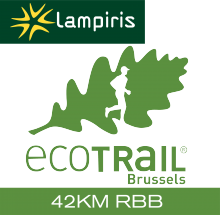 42 KM RBB or RB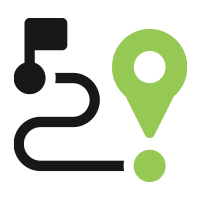 DISTANCE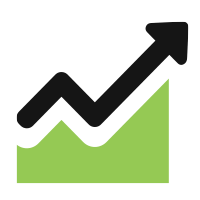 D+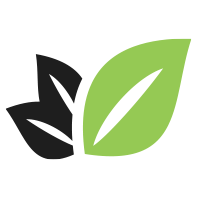 NATURE %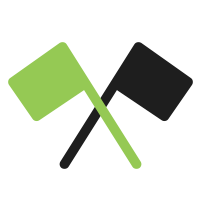 START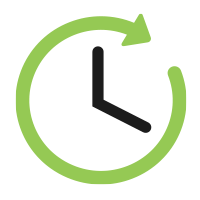 TIME LIMIT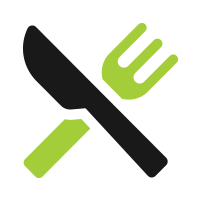 REFRESHMENT POINTS
Revolution for the "run bike bike", the distance goes from 80km to 42km in 2018 but there will be two possible formulas and two classifications: a formula with 3 participants including 2 mountain bikers and a formula for two participants for a more classic "run & bike" . It will be a matter of starting in teams of two or three riders who will be able to take turns on the bike (s). The participants will have to stay together. To make sure, the rider will have to wear a 'relay batton'.
Advice to teams of 42 RBB
Based on the experience of the first editions, here are some tips:
Avoid placing the slowest rider on the bike on the hills. This biking part would not allow him to recover, as is often the case for cyclists who can stay up with the runners.

It is not easy to keep relays from 30 to 40 seconds (used on classic "run and bike" short) over a distance of 42km.

The length of the relays varies according to the individual, the strenght of the team and the progress of the event but generally and at least at the beginning, the runner runs at least 3 to 4 min.

Reminder, except mechanical problems of a bike (which would be delayed or who would have abandoned), the 3 teammates must remain "together" and there can be only one rider at the same time by team. Translation: a cyclist on the team can not leave his bike and start running until the rider is at his height and did not relay the relay (an armband, given with bibs).
Start & Finish : Boitsfort racecourse
A massage service is provided near the finish area
Drink stations at the halfway point 
Showers and changing rooms located at the finish
- Friday 7/9 from 12h30 till 18h30 at Trakks (Chaussée de Waterloo, 1165 - 1180 Uccle)
- Saturday 8/9 at the start from 08h30 à l'hippodrome
 

To respect when leaving the drink stations 

DRINK STATION 1 
12 km
13h40
DRINK STATION 2
33 km
16h20
FINISH
42 km
17h35
Run-Bike
Préregistration : 60 € | dayregistration : 70 €
Run-Bike-Bike
Préregistration : 80 € | dayregistration : 90 €
Price : 3 € optionnal 
    
Price : 1 € optionnal 
Mandatory Equipment
√ 1.5 liters of water minimum
√ a food reserve
√ a personal cup 15cl min.
√ a headlamp
√ a reflective armband
√ a survival blanket
√ a mobile phone
√ a piece of identification
√ bike repair kit
√ relay batton
It is also strongly recommended to bring with you: a warmer garment for the second part of the race, a jacket, a raincoa,t a minimum sum of 20 € to compensate for the unexpected, a garment and spare socks an adhesive elastic band allowing a bandage or strapping (mini 80cm x 3 cm). Warning: Riders are likely to be checked at any time on the course. The absence of part of the mandatory equipment will result in immediate disqualification.