Back to top
Canicross 6km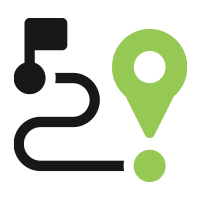 DISTANCE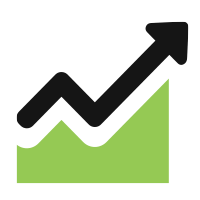 ALTITUDE GAIN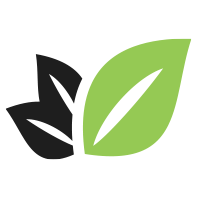 NATURE %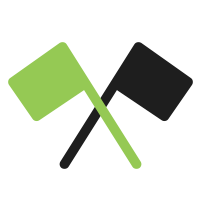 START TIME
This is a "première" ! The Ecotrail did not invent the canicross but is the first popular running event in Brussels to open a specific distance in its program for runners with their dogs.
The 6km distance is drawn on a course in the Forêt de Soignes and will pass through the surprising horseshoe pond. A specific ranking is planned, unlike the other distances which remain open to runners with dogs.
Louise, a passionate follower of the discipline, will give the latest information or recommendations before the group start.
To participate in the Ecotrail with your dog, you are asked to follow these basic recommendations:
- The dog must be at least 1 year old, in good health and in order of vaccination. 
- Each participant is responsible for his dog and must subscribe to a liability insurance.
- It is forbidden to compete with a pull on a collar, but rather with a traction harness.
Open in fullscreen
Mode d'emploi pour utiliser le GPX avec un smartphone ou une montre GPS : cliquez ici | How to use the GPX with a smartphone or GPS watch: click here | Hoe de GPX te gebruiken met een smartphone of GPS horloge: klik hier
Attention, de petites modifications sont toujours susceptibles d'être apportées au parcours. Nous vous recommandons de télécharger la version définitive dans la semaine précédant l'événement. | Attention, small modifications are always likely to be made to the course. We recommend that you download the final version the week before the event. | Opgelet, er zullen altijd kleine wijzigingen worden aangebracht aan het parcours. Wij raden u aan de definitieve versie de week voor het evenement te downloaden.
Mandatory Equipment
- minimum 1 dog
It is forbidden to run with a dog tied by the collar. The dog must wear a harness, ideally a harness designed for traction. It is also strongly recommended that the runner wear a harness or a traction belt, as well as an elastic leash