Back to top
TRAIL 80 KM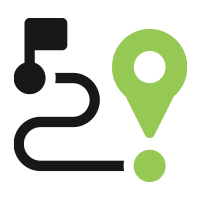 DISTANCE
ITRA POINTS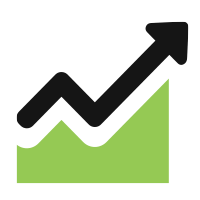 ALTITUDE GAIN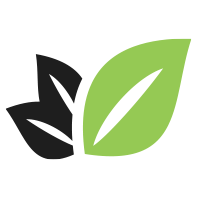 NATURE %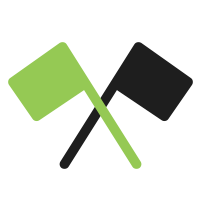 START TIME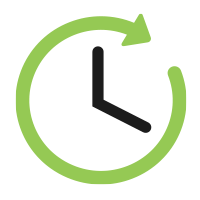 TIME LIMIT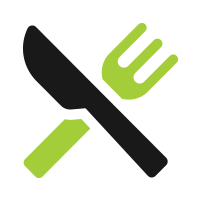 AID STATIONS
The course, credited with 3 qualifying points for the UTMB®, is fully reinvinted in 2018! The goal is to finally offer a 90% green course! The new start will be given in the heart of the capital of Europe, at the foot of the European institutions!  This new start "in blue" will be given at the food of the EU institutions. The trailers will dive after a few kilometers into "the green" of the Forest, before ending on the rooftop of the former Boitsfort racecourse , offering an exceptional panoramic view of the Forët de Soignes.
Note: The stated elevation gain on this website is calculated by ITRA ( this number can vary depending on the website and according to the calculation method).
Open in fullscreen
Mode d'emploi pour utiliser le GPX avec un smartphone ou une montre GPS : cliquez ici | How to use the GPX with a smartphone or GPS watch: click here | Hoe de GPX te gebruiken met een smartphone of GPS horloge: klik hier
Attention, de petites modifications sont toujours susceptibles d'être apportées au parcours. Nous vous recommandons de télécharger la version définitive dans la semaine précédant l'événement. | Attention, small modifications are always likely to be made to the course. We recommend that you download the final version the week before the event. | Opgelet, er zullen altijd kleine wijzigingen worden aangebracht aan het parcours. Wij raden u aan de definitieve versie de week voor het evenement te downloaden.
Start: Trakks store (Chaussée d'Etterbeek 59, 1000 Bruxelles)

Finish : Boitsfort racecourse

A massage service is provided near the finish area
Drink stations every 20km (+ 70th km) 
Showers and changing rooms located at the finish
Thursday 3 and Friday 4 September at Trakks Schuman
September 5th (race day) from 8am at Trakks Schuman
 

To respect when leaving the drink stations 

DRINK STATION 1 

24 km

12h30

DRINK STATION 2

42 km

15h00

DRINK STATION 3

61 km

17h50

DRINK STATION 4

71 km

19h15

FINISH

81 km

20h45
| | |
| --- | --- |
| | Préregistration : 60 € | dayregistration : 70 € |
| | Price : 4 € optional  |
|      | Price : 1 € optional |
| | Refreshment : peanuts, cheese cubes, raisins, dark chocolate, TUC, oranges, bananas, Isostar, Coke, water |
Mandatory Equipment
√ 1.5 liters of water minimum
√ a food reserve
√ a personal cup 15cl min.
√ a headlamp
√ a reflective armband
√ a survival blanket
√ a mobile phone
√ a piece of identification
It is also highly recommended to bring with you: a warmer garment for the second part of the race, a jacket, a raincoat, a minimum of 20 € to compensate for the unexpected replacement clothing and socks, an elastic band allowing to make a bandage or a strapping (mini 80cm x 3 cm). Warning: Riders are likely to be checked at any time on the course. The absence of part of the mandatory equipment will result in immediate disqualification.